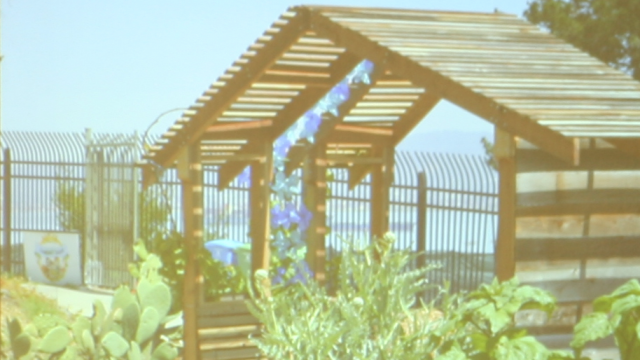 JULY / AUG 2015 – (Free) Thinkering Activities!
July / Aug 2015 – (Free) Thinkering Activities
From Liberation-Prison-Narratives, Sustaining City College, to Urban ReGreening... 
Designing Creative Strategies for an Equitable Place... 

________________________  Share this Calendar
At Yerba Buena Center for the Arts
Room for Big Ideas: CONCEIVING PLACE
701 Mission Street, CA 94103
Free admission
Top image courtesy of artist Lauren Elder and her students  Eric Sandoval, Julie Nguyen, Tatiana Fiermonte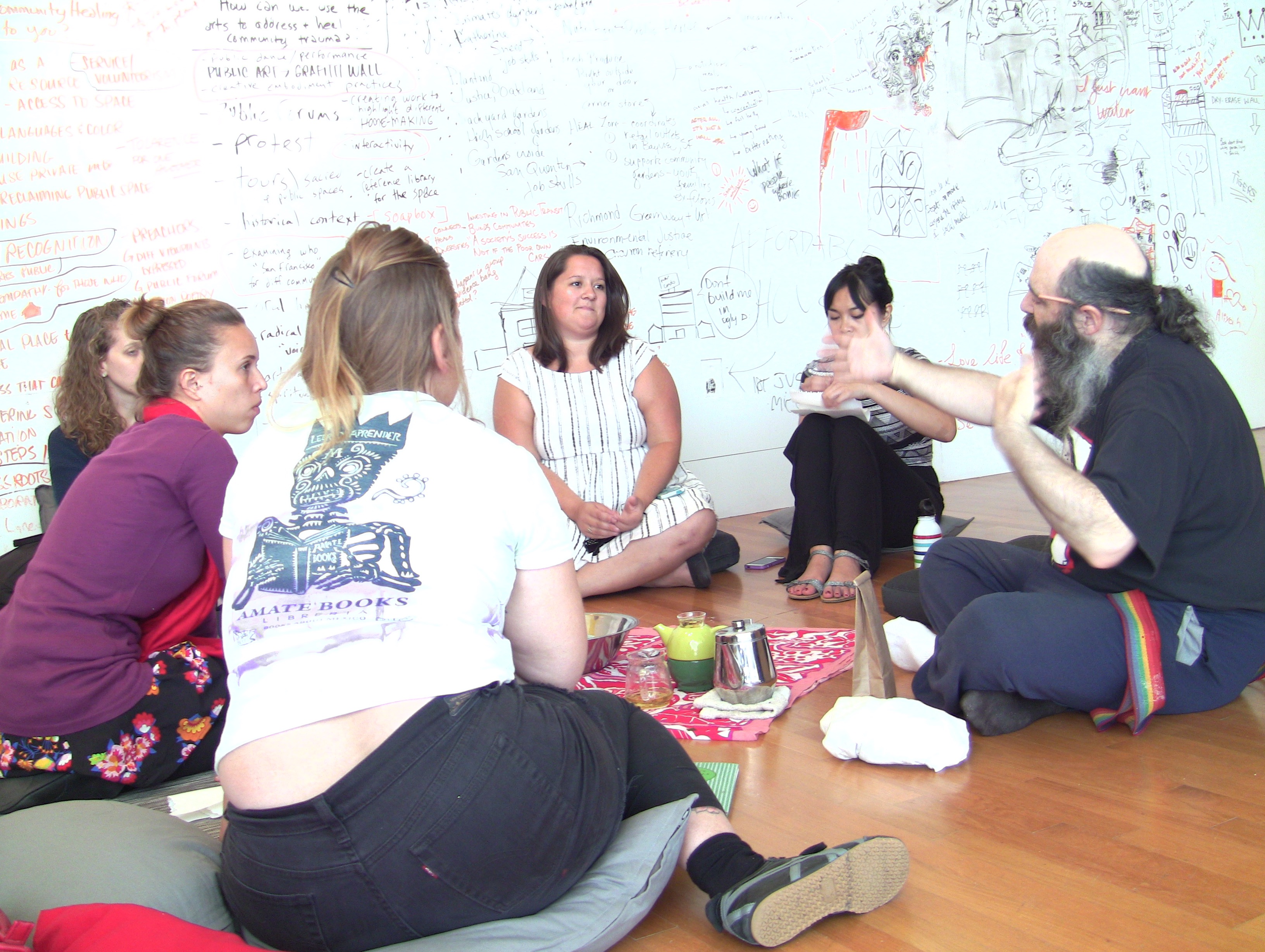 Thursday. July 16th, 5 - 8PM
Thinkering Project Night N.4
Come share your projects and join members of the SPARKmakers Thinkering School at this exciting 4th evening of informal hands-on activities and networking...
Featuring the "Living Workshop Performance Score" by HEALING ARTS COLLECTIVE!
An experimental and immersive performance exploring notions of Home and Body...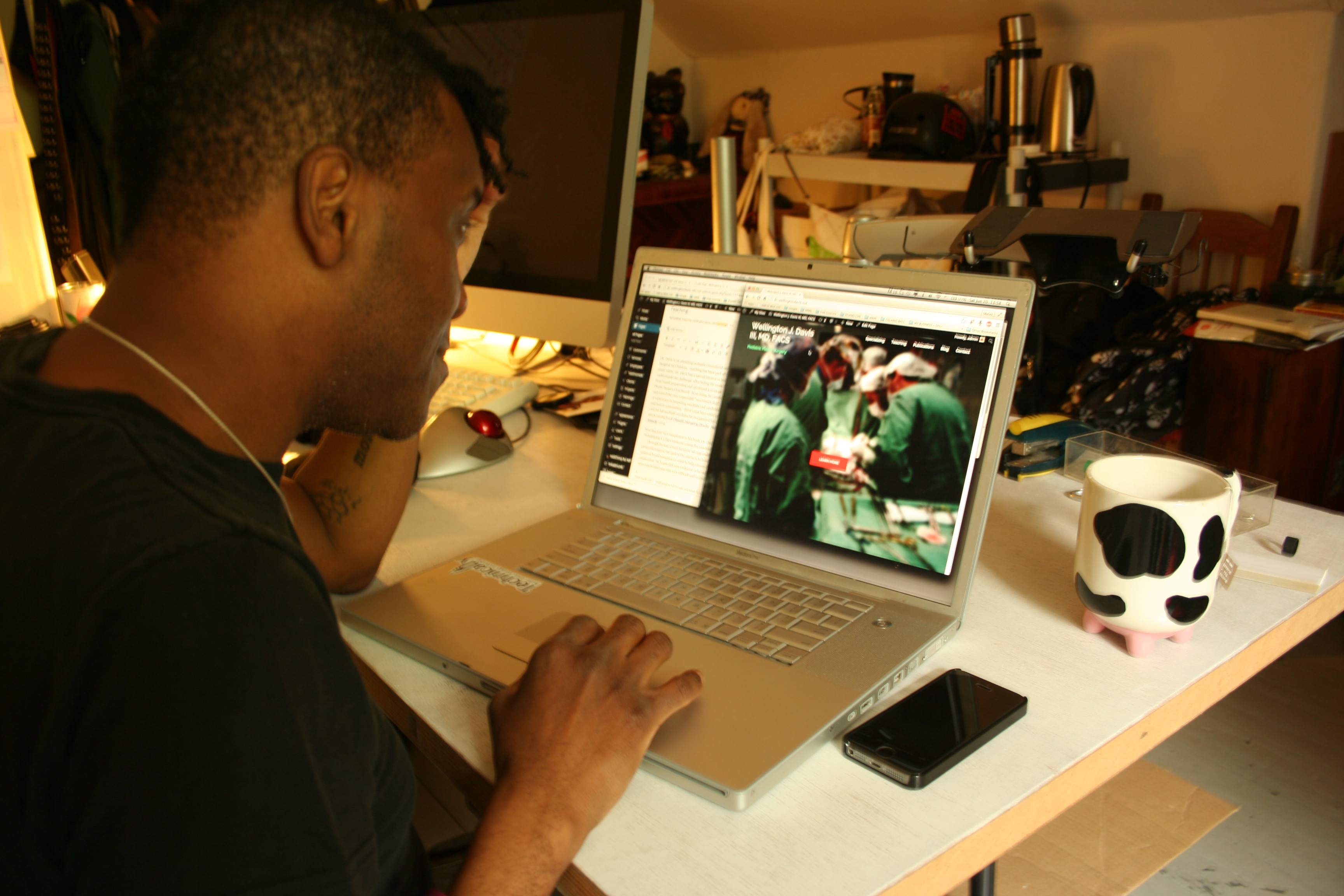 Saturdays. July 25th, Aug 1st & Aug 8th, 12 - 3PM
BlogSpeak: FREEDOM
Websites are a useful tool to communicate across the walls, connect imprisoned people to their communities outside, and support campaigns for their release. In this series of three 3 hours hands-on workshop, we will build creative and easy to manage websites for our incarcerated loved ones. The workshops will cover conceptualizing and customizing a WordPress blog and how to incorporate text and digital media such as (letters, poems, legal documents, photographs, audio and videos). These websites will be featured in the A Living Chance project and other prisoner rights/anti-prison campaigns. Join us to learn how to build a website and to meet other people fighting for their loved one's freedom.
Things to bring: laptop, photos, drawings, documents, and audio/visual materials. If you don't have a computer, let us know. We will try to help you find one for the workshop.
RSVP the facilitators - Limited for 6 participants.
Also visit our related thinkering activity: A Living Chance - Aug. 8th | 4 - 6PM
Facilitators: artists-activists, Adrienne Skye Roberts and Mabel Negrete (cns)
Sunday. Aug. 2nd, 1 - 4PM


Rooted in Place:

Bayview Hunters Point and City College after 1966
Using 1966 as a starting point, Aliyah Dunn-Salahuddin, professor of History at City College of San Francisco (CCSF), will explore the histories of San Francisco's Bayview Hunters Point neighborhood. She will explore how City College became an institution that sustained its communities after Lyndon B. Johnson's "Great Society" policies made community colleges accessible to diverse communities. As people and the histories they carry are displaced, understanding history is integral in helping to sustain San Francisco's rich culture. Dunn-Salahuddin believes that in the face of rapid urban development and increasingly higher cost of living if we hope to  "sustain place we must know where we have been". Amber Straus, also a CCSF instructor, will lead us in crafting our way through crisis as we screen print T-shirts, posters, and bags with slogans and ephemera that we can wear and carry on our bodies, bringing history and meaning into our everyday. Come make and screen print text and images on t-shirts, posters, bags, and wish boxes.
Things to bring: Pictures or images and a t-shirt you want to use or share San Francisco images from various archives, we will provide other materials. No screen printing experience necessary.
RSVP the facilitators - Limited for 10 participants.
Facilitators: professor, Aliyah Dunn-Salahuddin and artist, Amber Straus.
[ Sustaining Place Series: Workshop-3 ]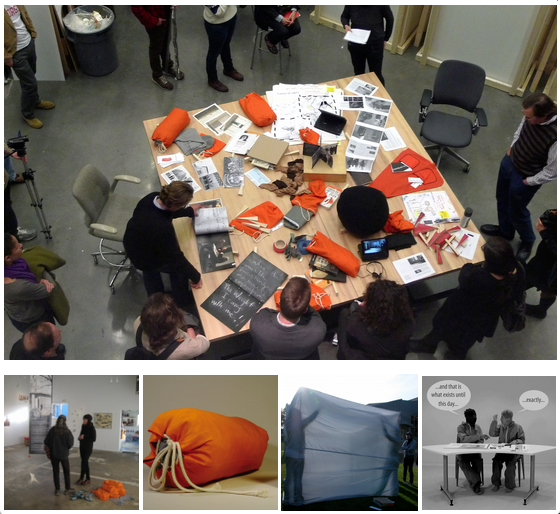 Monday. Aug. 3rd, Time 12-5pm
MAKING Public:

The Weight We Carry
A collaboration between CNS and YBCA - Young Artists Program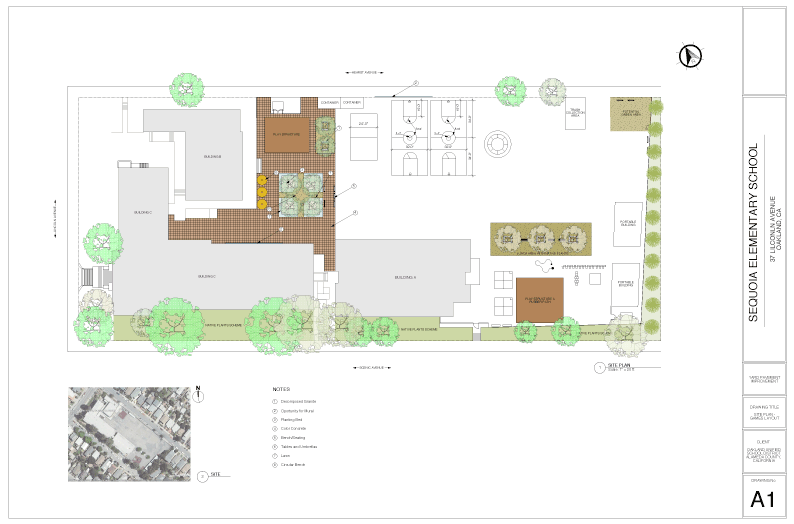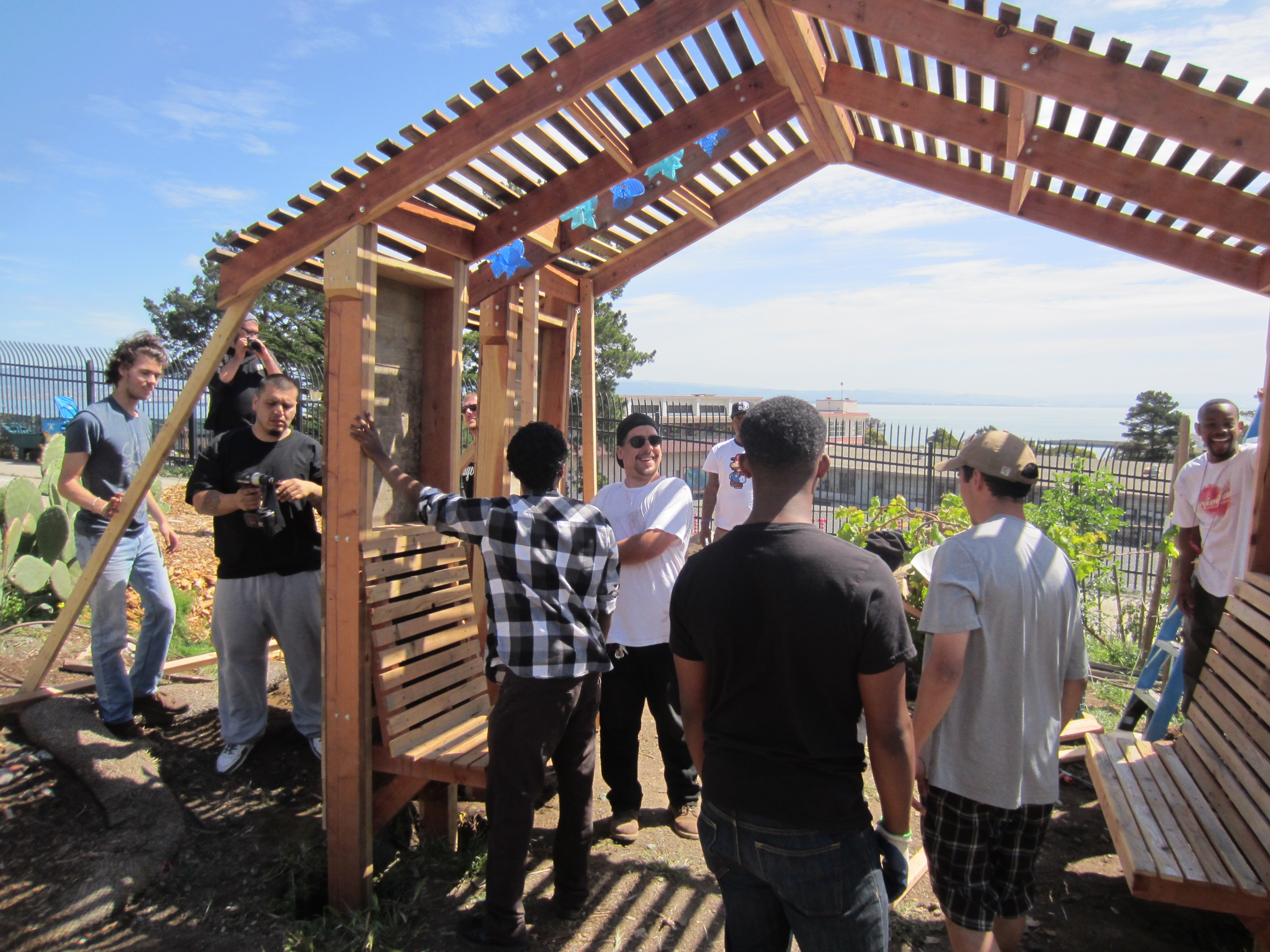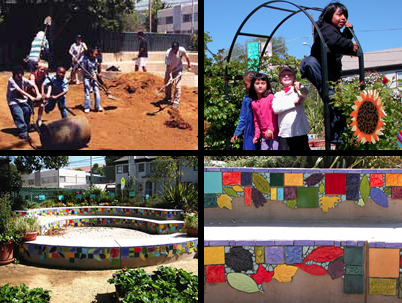 Creating a viable public green space is probably 80% negotiation and 20% planting. During this 3 hour workshop we will analyze some key successful models of community-initiated greening and build a model of our "dream space" based on a real plot of under-utilized urban land. Participants should leave with a better understanding of ways to navigate "permissions" and also tools for designing attractive low-cost, low maintenance gardens that will enhance their everyday life. Topics to be covered: gaining access, collaboration, opportunities and pitfalls, design considerations, materials and methods.
Things to bring: ideas, questions, inspirations and above all burning desires. Expect to get a bit messy so dress appropriately.
RSVP the facilitators - Limited for 10 participants.
Facilitator: artist and professor, Lauren Elder
Lauren Elder is an Environmental Artist and Landscape Designer who peeled back her first pavement in 2002 at Peralta Elementary School in Oakland. By 2007 all 4 facades of the campus were enlivened and the school now boasts a long waiting list for families eager to enroll. Elder became an active member of the growing movement of Bay Area artists/designers/activists who are currently regreening our urban areas, block by block. She concurrently teaches "Art and Design for the Environment" via California College of Art.
Friday. Aug. 7th, Time 5PM
In Conversation: Mabel Negrete (Counter Narrative Society - CNS) and Dorothy Santos (Bay Area Writer and Curator) 
"As a culmination of the public programming associated with the current Room for Big Ideas project, Conceiving Place, Bay Area-based writer Dorothy Santos will be in conversation with Negrete on her work and ask questions that focus on social practice, defining place, current social and political climates, as well as how the project has evolved since its inception. The conversation will be for one hour between artist and writer and 15–30 minutes of facilitated Q&A moderated by the writer." - Yerba Buena Center for the Arts
For more information our website and facebook event page RBI: CONCEIVING PLACE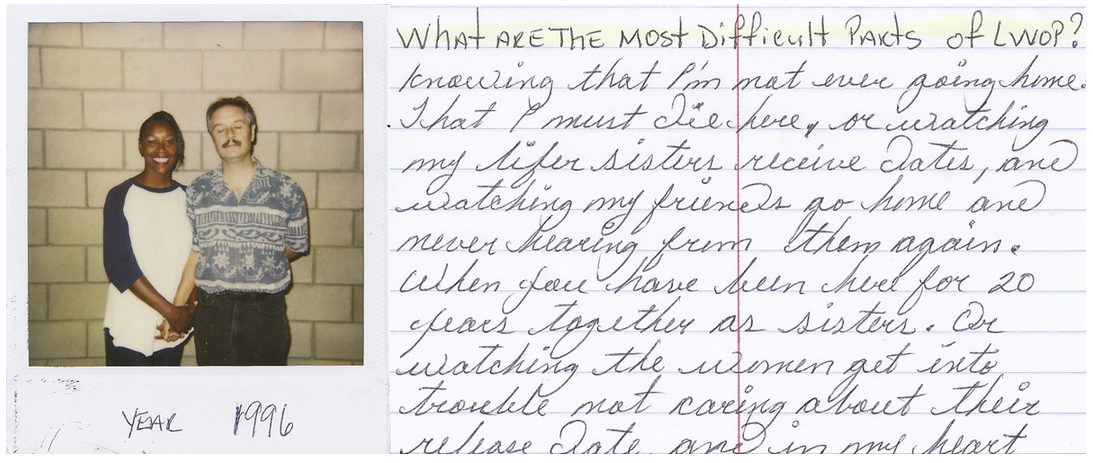 Join us for a storytelling event and conversation featuring the voices of incarcerated women and transgender people serving Life Without Parole (LWOP).
 
A Living Chance is a multimedia storytelling project created in collaboration with people serving Life Without Parole (LWOP) in California's women's prisons. People serving LWOP describe themselves as the "lost population" of the prisoner rights movement. Their sentences are so severe, they seem impossible to reverse. The majority of people serving LWOP are survivors of childhood abuse and intimate partner violence. In most cases, evidence of their abuse was not presented at their trials. 
Nearly 70 people have participated in A Living Chance through interviews, recordings, original writing, and images; they share their daily experiences, histories, resiliency, organizing efforts, and hopes for their futures. These stories will eventually be presented in a website for public education and as a tool for organizing inside prison. At this storytelling event, we will listen to and discuss the stories of the project collaborators and explore multimedia storytelling as a tactic for political change.
JOIN THEIR CAMPAIGN AT INDIEGOGO - 6 days left!
DROP IN or RSVP the facilitator
Also visit our related thinkering activity: BlogSpeak: FREEDOM - Jul 25, Aug 1st, Aug 8th
Facilitator: artist-activist, Adrienne Skye Roberts
Websites: www.alivingchance.com | www.womenprisoners.org