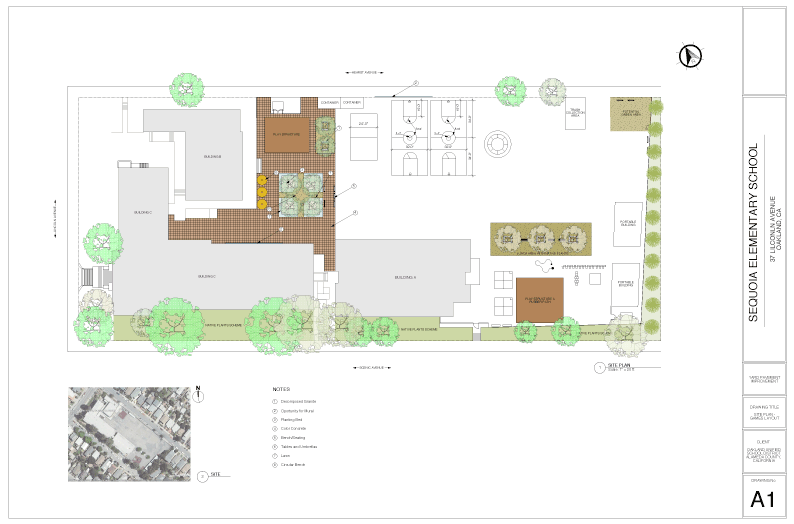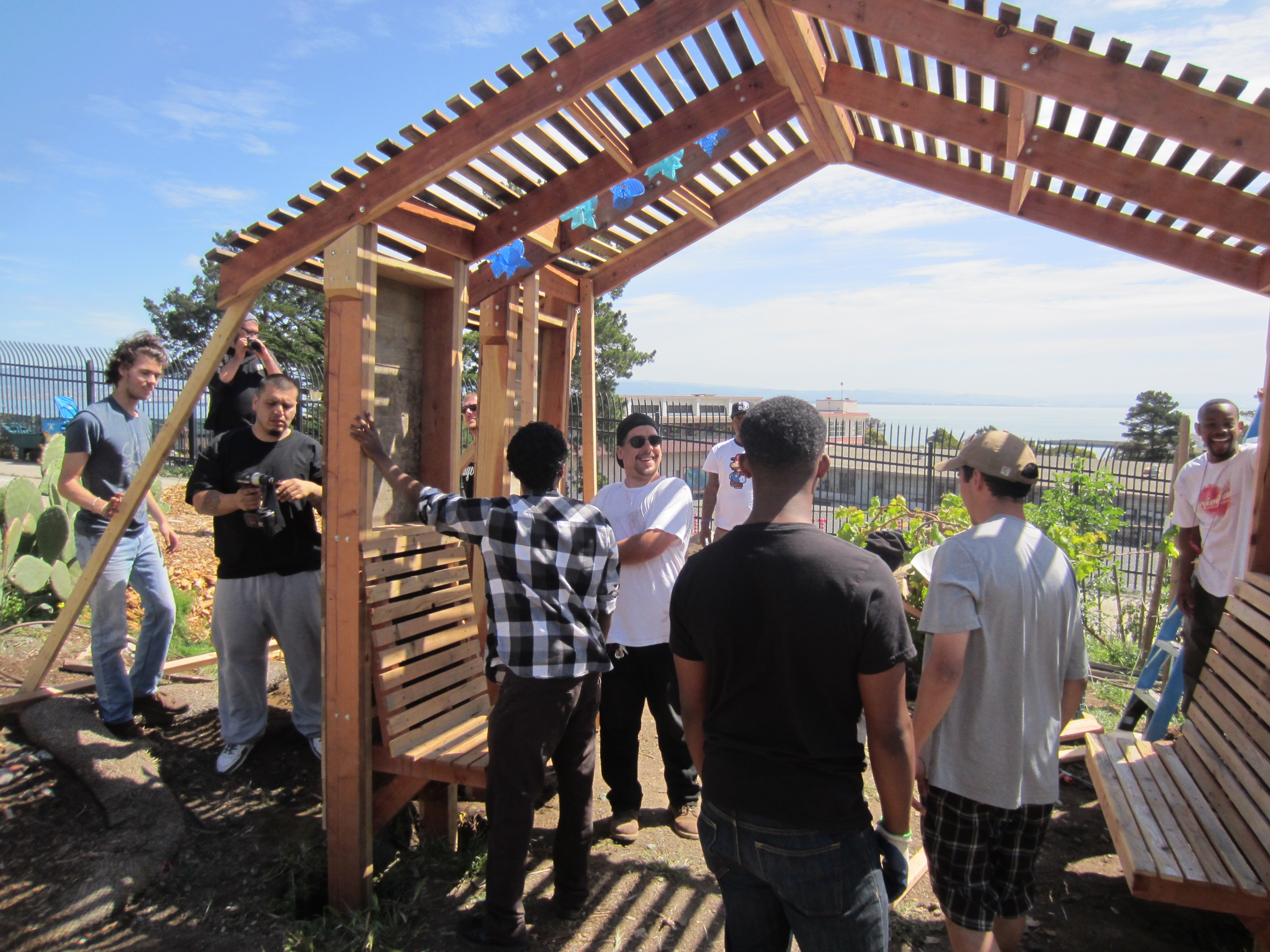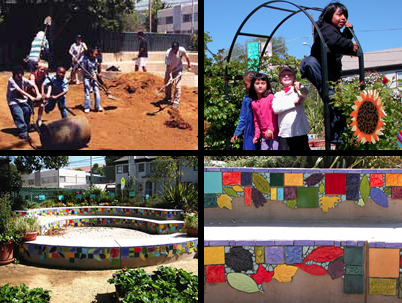 Tuesday. Aug. 4th, 4 - 7PM
Creating a viable public green space is probably 80% negotiation and 20% planting. During this 3 hour workshop we will analyze some key successful models of community-initiated greening and build a model of our "dream space" based on a real plot of under-utilized urban land. Participants should leave with a better understanding of ways to navigate "permissions" and also tools for designing attractive low-cost, low maintenance gardens that will enhance their everyday life. Topics to be covered: gaining access, collaboration, opportunities and pitfalls, design considerations, materials and methods.
Things to bring: ideas, questions, inspirations and above all burning desires. Expect to get a bit messy so dress appropriately.
Location: YBCA - Room for Big Ideas: CONCEIVING PLACE - 701 Mission Street, San Francisco, CA 94103
RSVP the facilitators - Limited for 10 participants.
Facilitator: artist and professor, Lauren Elder
Lauren Elder is an Environmental Artist and Landscape Designer who peeled back her first pavement in 2002 at Peralta Elementary School in Oakland. By 2007 all 4 facades of the campus were enlivened and the school now boasts a long waiting list for families eager to enroll. Elder became an active member of the growing movement of Bay Area artists/designers/activists who are currently regreening our urban areas, block by block. She concurrently teaches "Art and Design for the Environment" via California College of Art.
[ Back to JUL/AUG CALENDAR ]